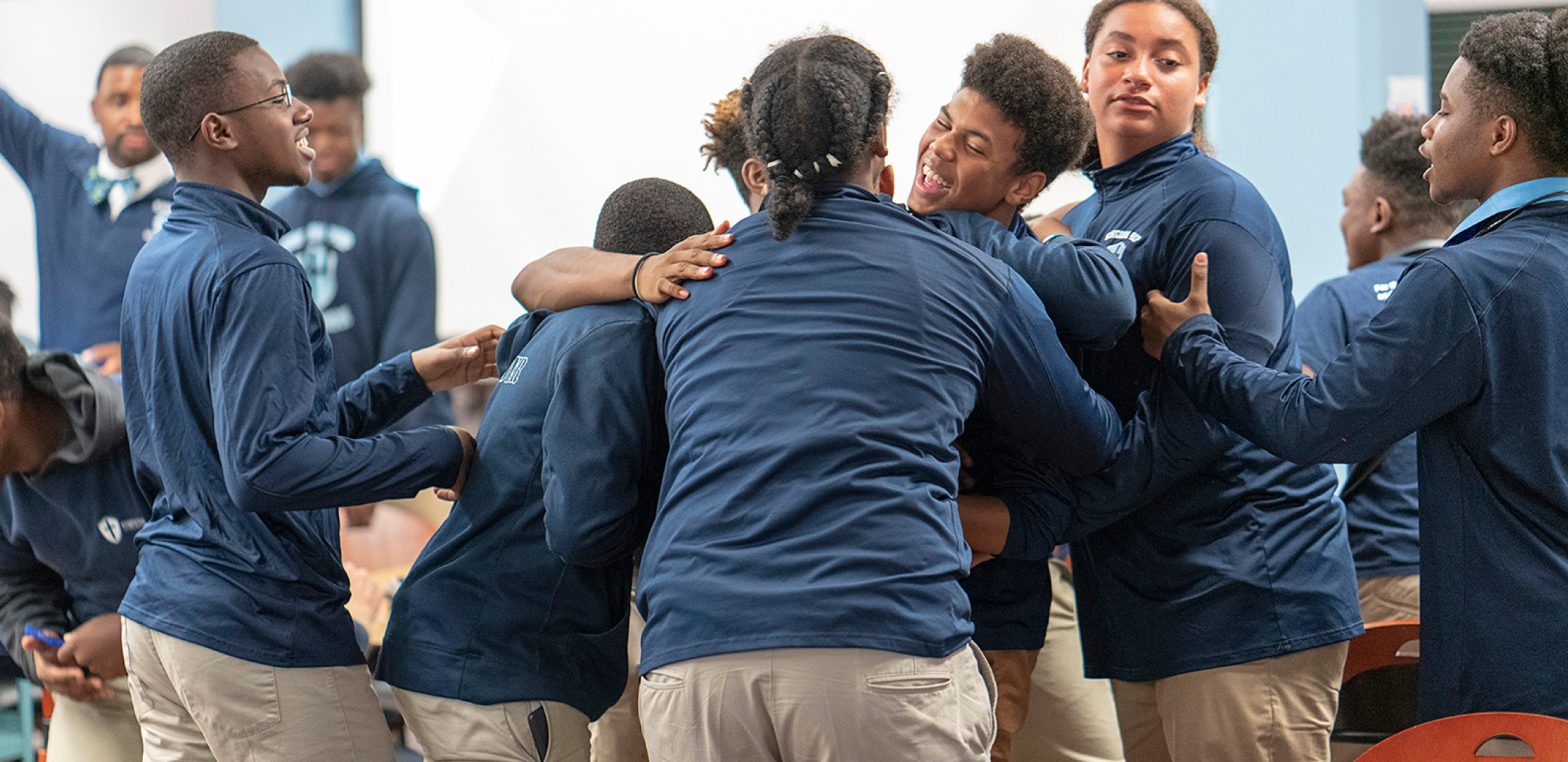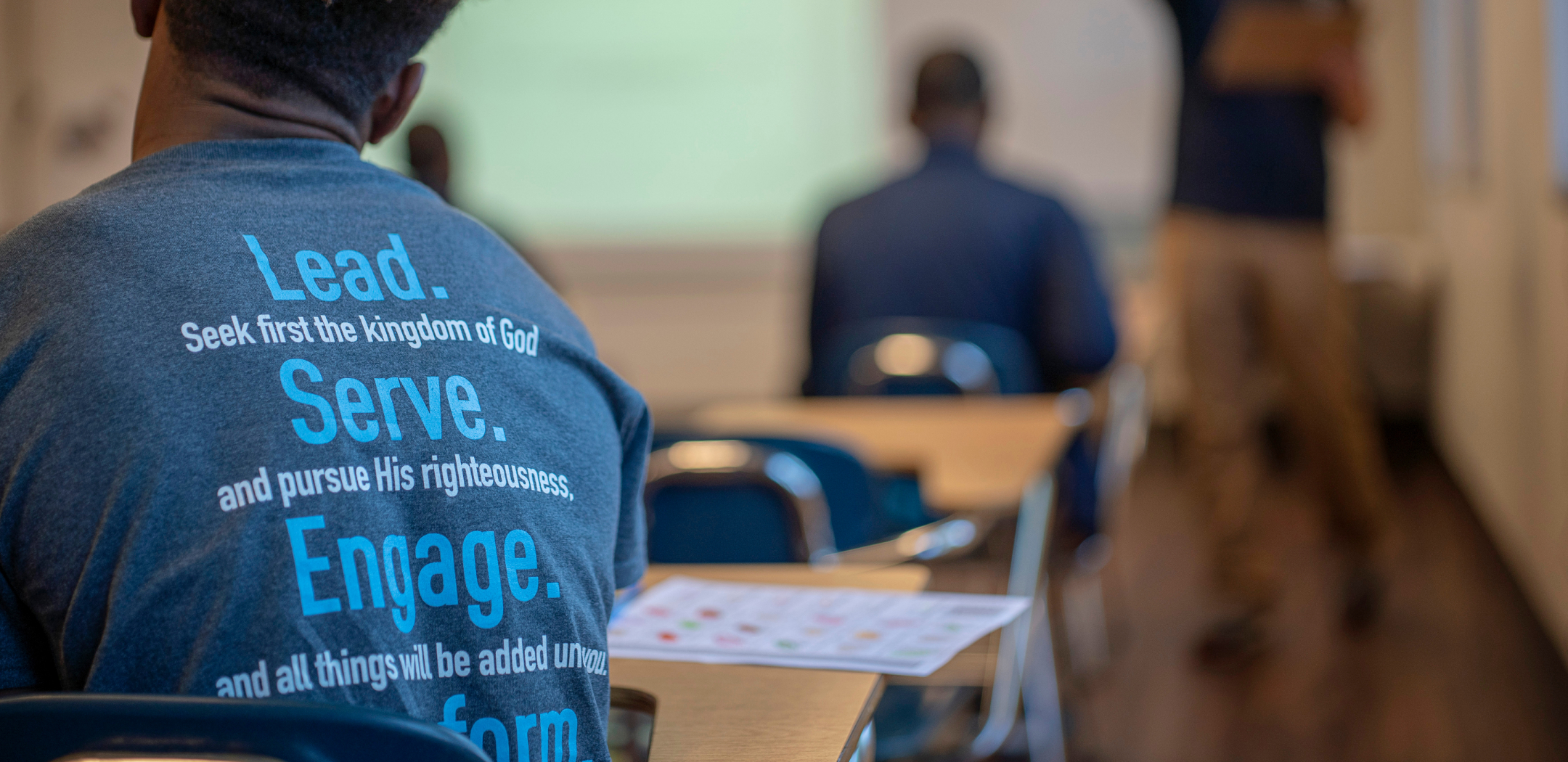 Where young men develop their God-given gifts to lead in the home, serve in the Church, engage in meaningful work, and transform the community.
Life is better in a pack. By building a place of belonging, our young men build something bigger than themselves—they build a brotherhood.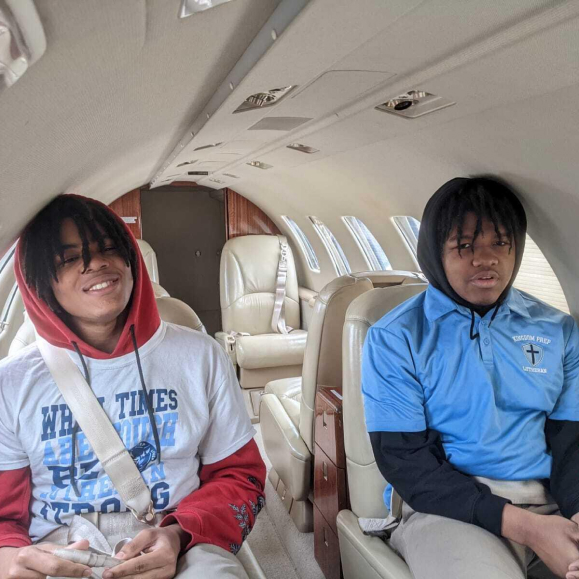 We teach life, not just academics. Exploration Thursday exposes our young men to experiences beyond the block they grew up in.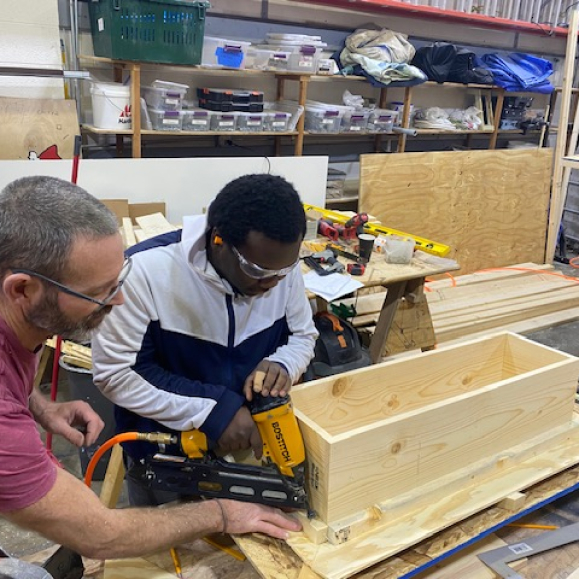 As trailblazers for future generations, our students learn to see, identify, and solve problems through a biblical framework and worldview.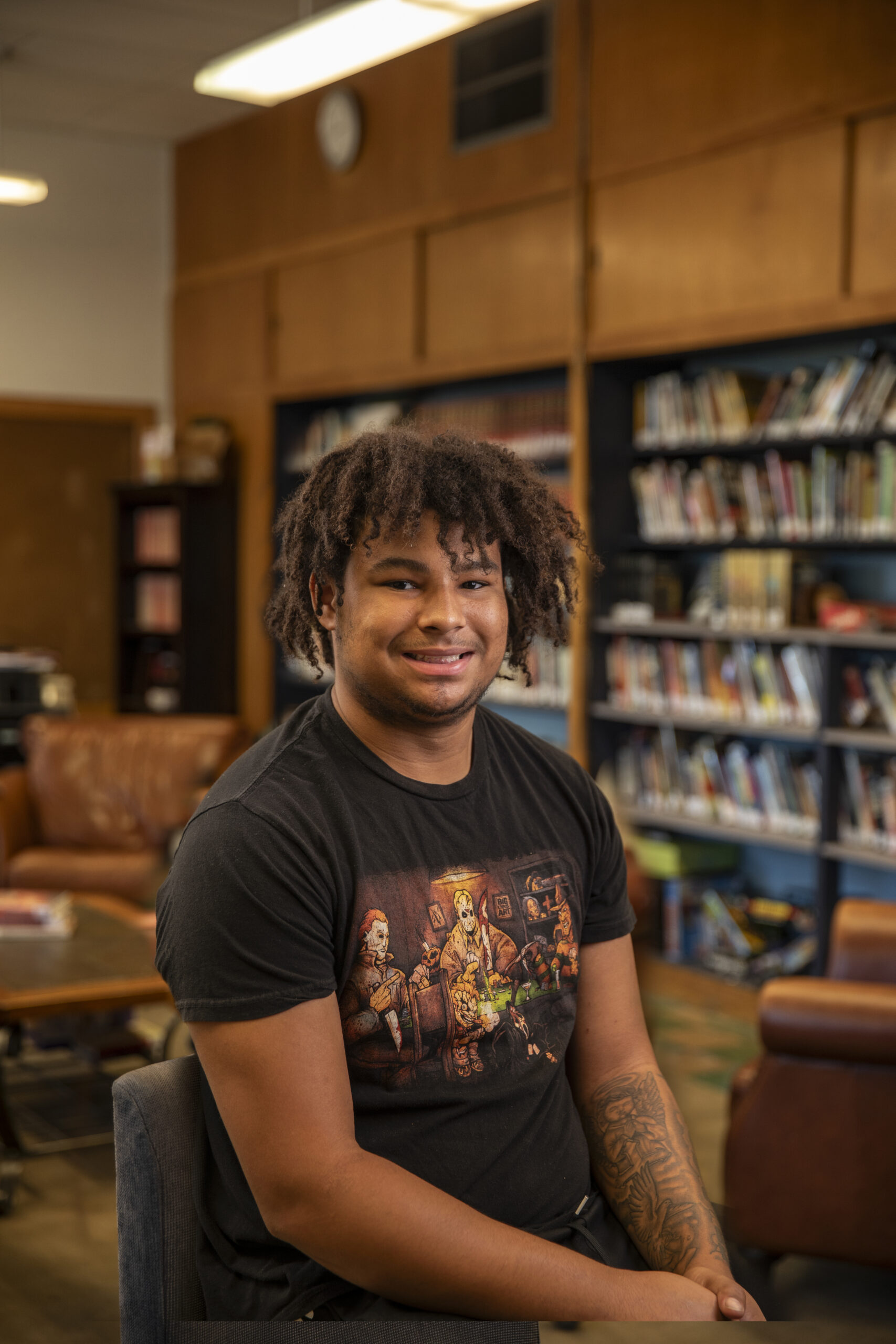 Built on Brotherhood – Fabian's Story
For Fabian Reyes, his experience at Kingdom Prep has led him to pursue a career in the culinary arts.  One of the most rewarding aspects...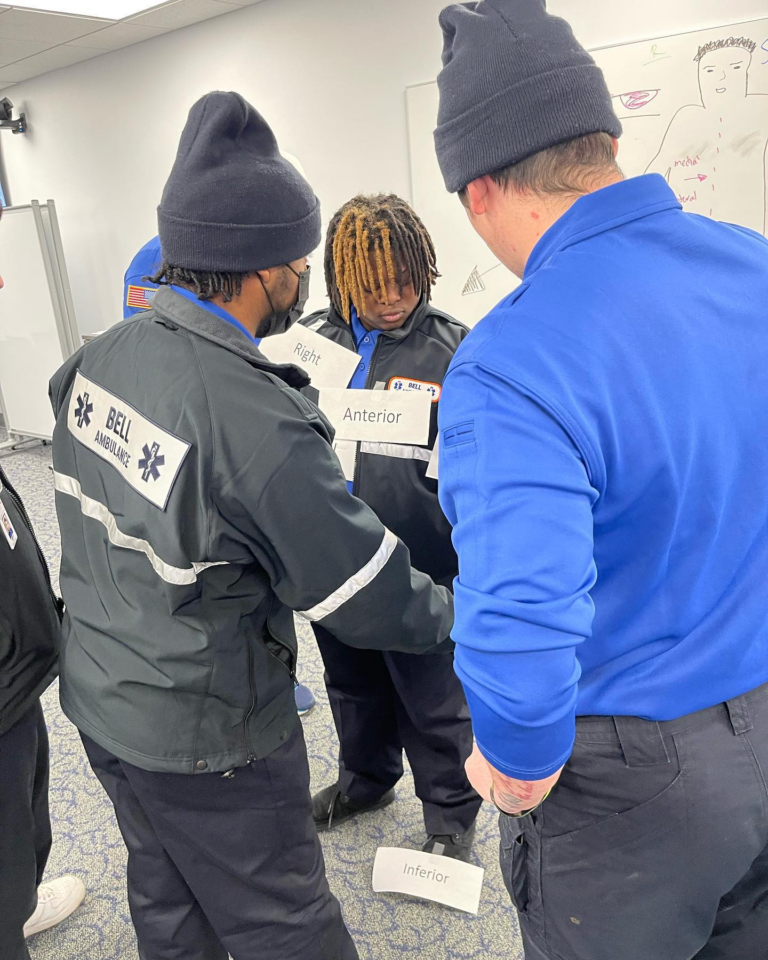 Channon Griffin II: Bell Ambulance
Channon Griffin, affectionately known as Prezzo (short for President) or Pop Tart, walked into Kingdom Prep looking more like the "little brother" than the freshmen...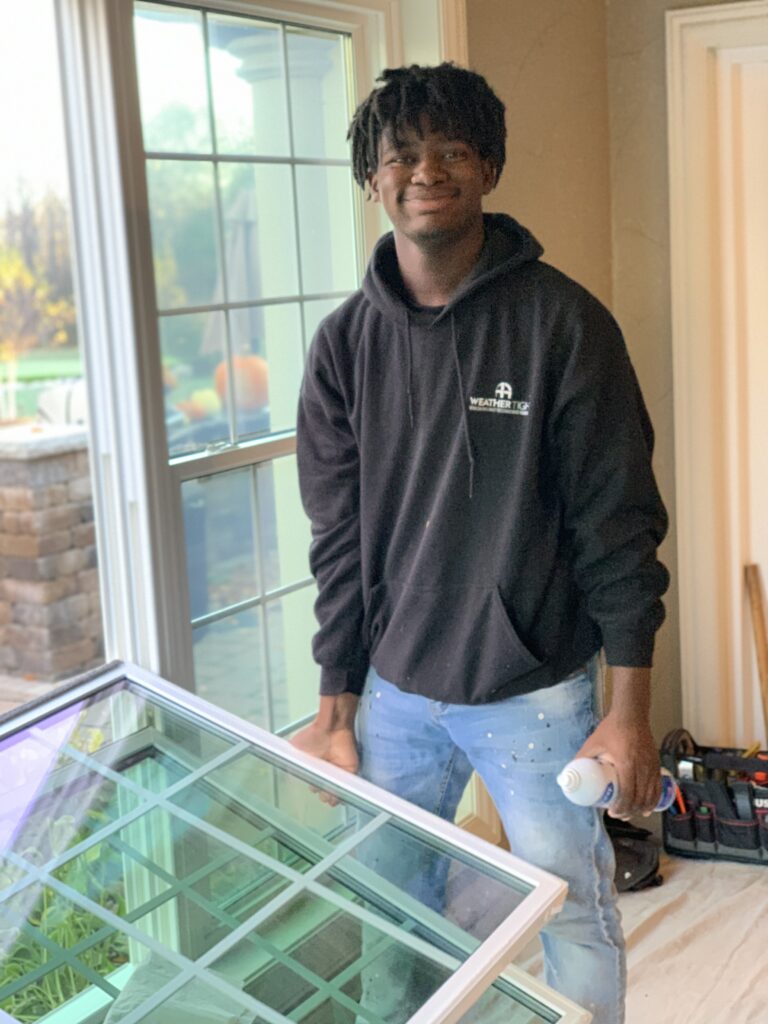 Kenneth Johnson: Weather Tight
Born and raised in Milwaukee, Kenneth Johnson was a member of the first graduating class at Kingdom Prep (KP). He came to KP as a...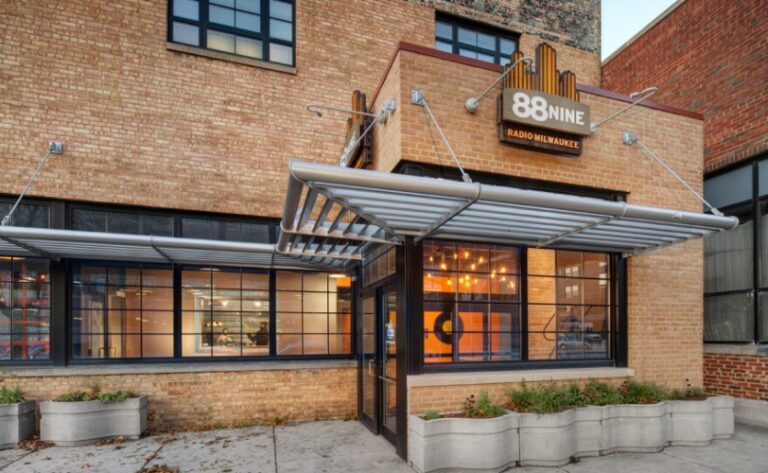 88Nine Studios & Invisible Lines Documentary
The local 88nine Studios opened their doors for our young freshmen and sophomores to experience what a local radio station looks like. While touring the...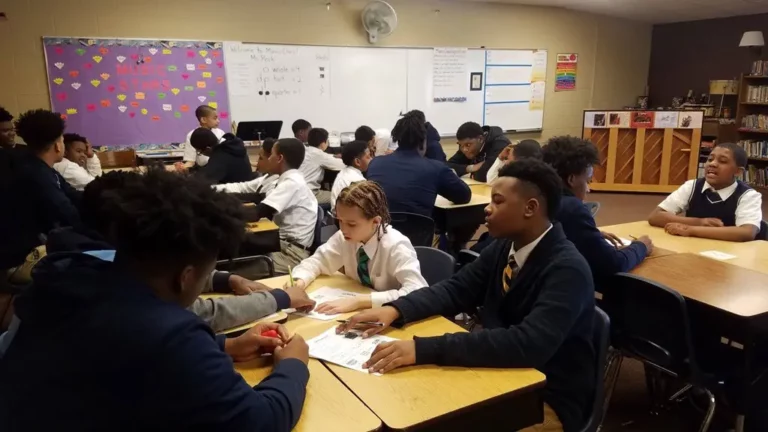 The Reach Back Program's main goal is for our young men to build quality relationships with younger boys and share relatable experiences while giving a...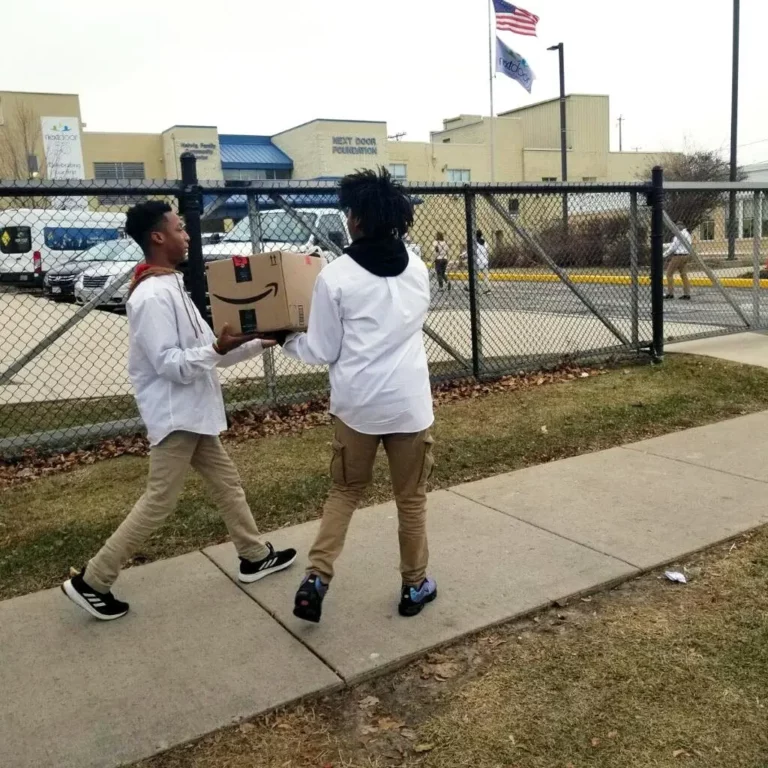 Packs Transform the Community
After visiting nonprofit organizations in our neighborhood that are working to transform our community, each Pack designed an activity so that they could also make...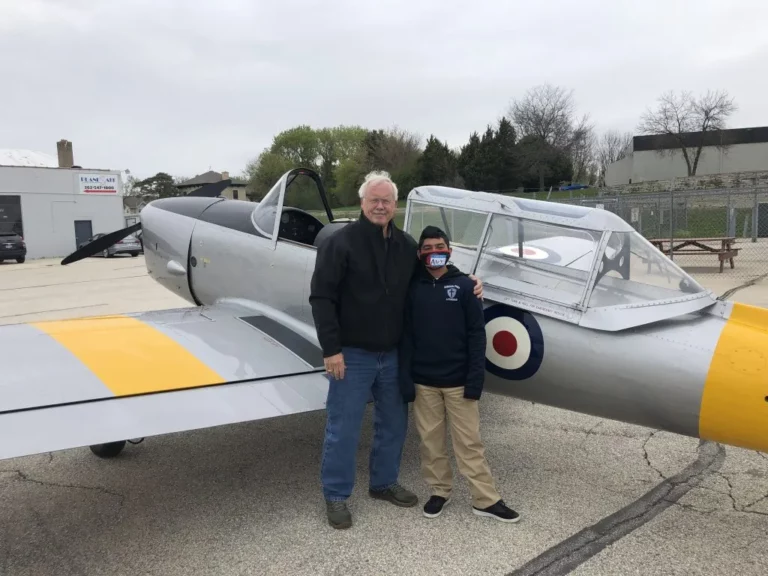 For the past two years, KP students have spent a day at the Waukesha County Airport as part of Exploration Thursday. Students learned about various...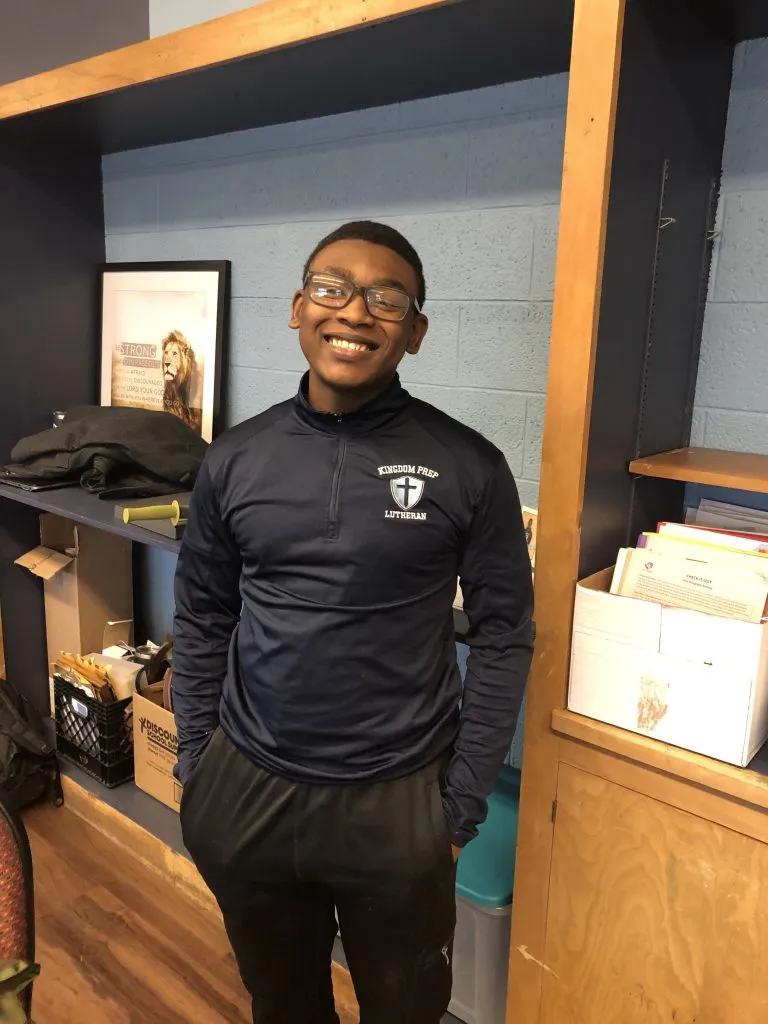 AJ: Brotherhood and the pursuit of music
Self-taught musician, future music producer, and a founder of Kingdom Prep Lutheran High School. AJ learned about KPLHS when Principal Kevin Festerling visited his eighth grade...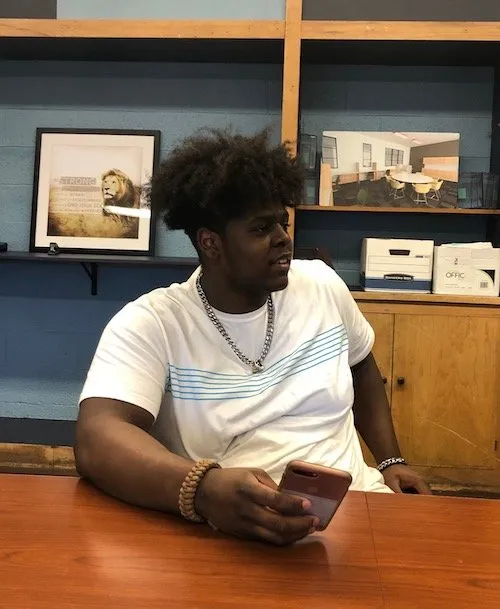 Marwan: Persistence, grit, and helping others
Persistence, grit and helping others have been part of Marwan McGowan's approach to life as a student founder at Kingdom Prep Lutheran High School. Initially...
Building a brotherhood in Christ for lives of purpose.

"One of my highlights at KP was being a part of the leadership council of founding students and having the opportunity to envision and build the school from the ground up. We are still close and those friendships are for the long haul."
"I really appreciated the Internship Fair because it motivated me to strive harder to pursue positive things. I currently work at a local restaurant in Wauwatosa as part of my internship, and this helped to earn money and build new skills for the future."
"I have most enjoyed basketball because we've had the same group of teammates since freshmen year and our bond has kept us together. I also really enjoyed track this year—it was my first time trying out and found out I was really good at it."
"Playing football each year has helped me realize I need to be a student first—and keep my priorities straight so I can be both a good student and athlete."
"I have changed and grown in how to present myself inside and outside the classroom to people [...] as a result of  meeting different people through networking and interacting with different companies that KP has connected me to."
Start here to learn more about our school and the admissions process.
Get a sneak peak into pack life and see transformational change in action.
Still have questions? Send us a message and we'll connect you with the right person.
Ready to enroll at Kingdom Prep? You'll find everything you need here.