As an independent school and new member to the MCC (Midwest Classic Conference) in 2023-2024, Kingdom Prep teams compete with high level teams around the area as well as around the state and beyond.
Kingdom Prep sports teams are all coached by former college athletes who help student athletes to not only develop talents, skills and abilities on the playing fields and courts, but to develop their character.

Our programs produce Christian young men who are leaders in our classrooms, families, homes, churches, and communities.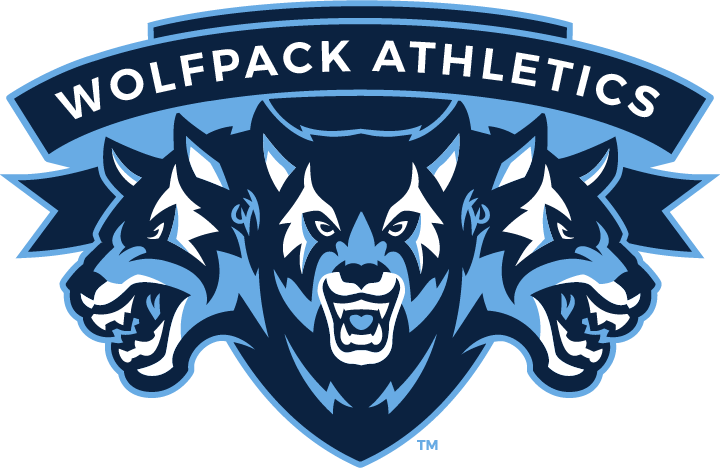 A message from athletic director Will Turner:
Dear Wolfpack Nation:

It is with great pride and excitement that I welcome you to this upcoming sports season. I am thrilled to witness the dedication, talent, and sportsmanship that our student athletes and coaches bring. We are thrilled to become a model school who follows our Lord and Savior Jesus Christ, who encourages us to do all things for love of our neighbor and the glory of his name.

This year will be and has been full of exceptional achievements, camaraderie, and growth. Our coaching staff is committed to the values of teamwork, discipline, and perseverance. I believe athletics will continue to shape character and foster lifelong skills in our students that extend far beyond competitions.

I encourage all of you: students, parents, faculty, and supporters to join us in the stands and rally behind our teams. Your support and encouragement play an essential role in boosting the spirits of our athletes and creating an atmosphere that fuels their passion.

As we embark on this journey, let's embrace the challenges and victories together. Our athletes have trained hard, and they are ready to showcase their work, determination, and love for our Savior. I have no doubt that their achievements will make us proud. Thank you for your unwavering support and here's to a phenomenal sports season ahead.

Go Wolfpack!

Will Turner
Athletic Director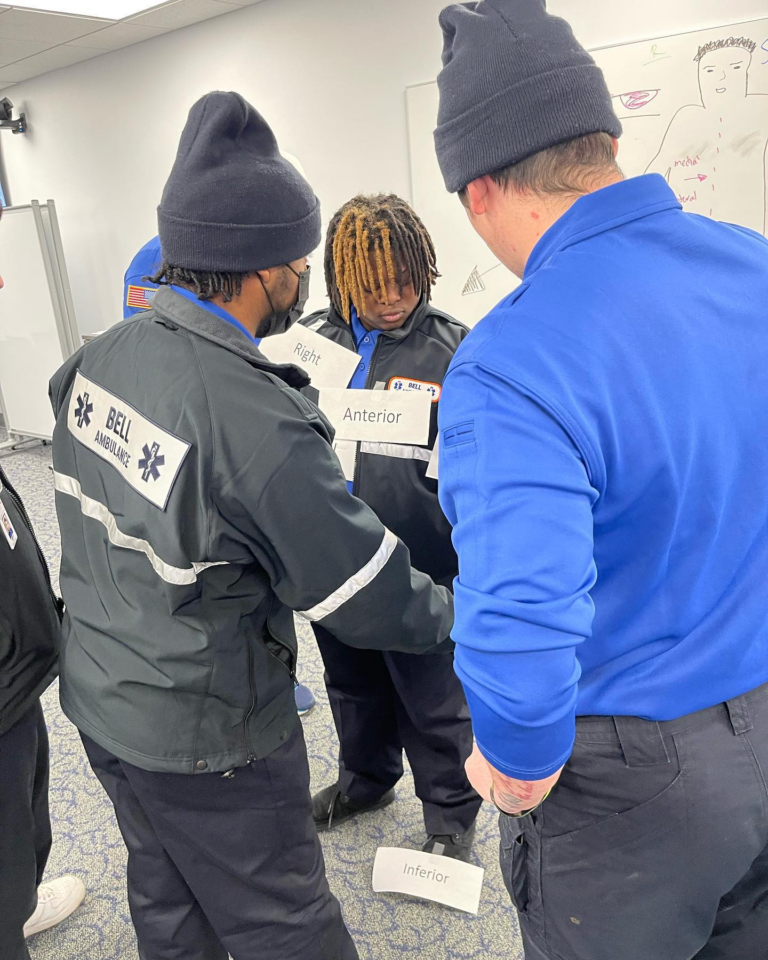 Channon Griffin II: Bell Ambulance
Channon Griffin, affectionately known as Prezzo (short for President) or Pop Tart, walked into Kingdom Prep looking more like the "little brother" than the freshmen...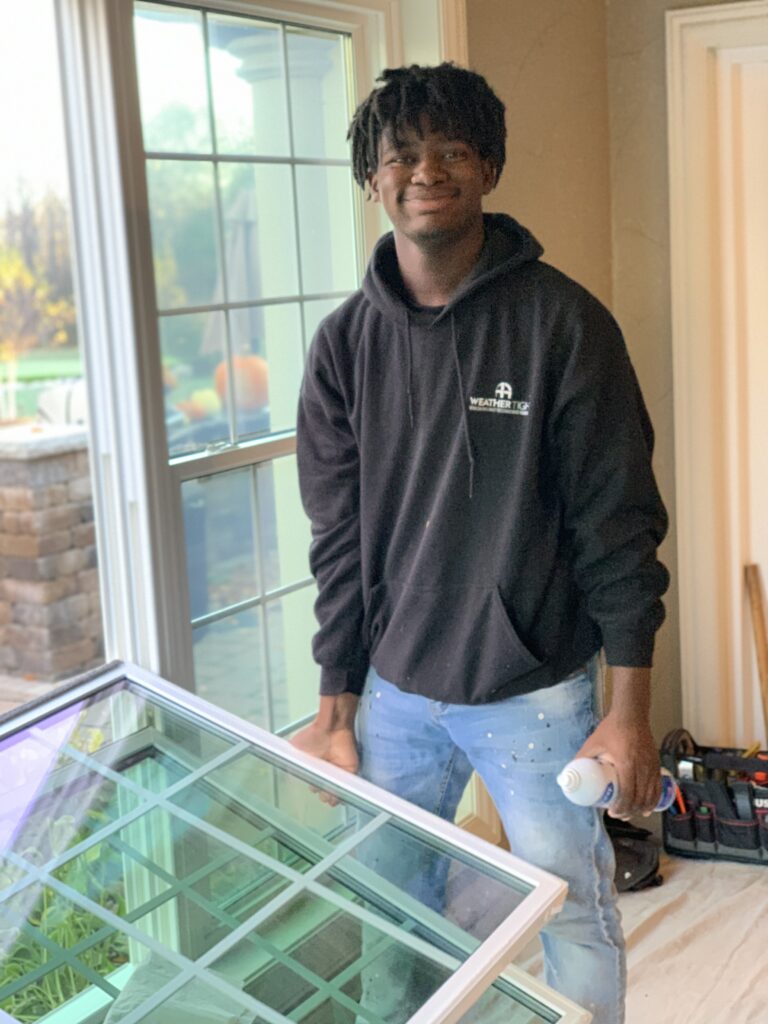 Kenneth Johnson: Weather Tight
Born and raised in Milwaukee, Kenneth Johnson was a member of the first graduating class at Kingdom Prep (KP). He came to KP as a...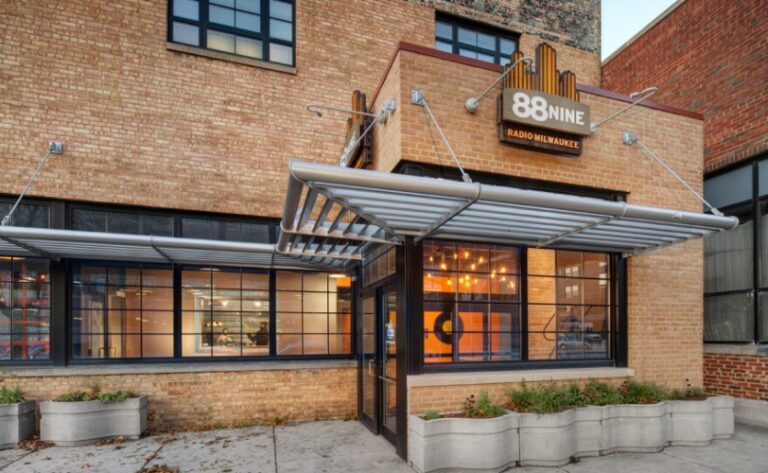 88Nine Studios & Invisible Lines Documentary
The local 88nine Studios opened their doors for our young freshmen and sophomores to experience what a local radio station looks like. While touring the...