Exploring the real world through first-hand work experience.
Kingdom Prep juniors and seniors have the privilege of exploring career options and gaining professional experience while still in high school. Semester and year-long internships are awarded to students based on their God-given gifts and talents, along with their personal interests and motivation.
Internships allow students to build their professional network, explore a variety of careers, gain work experience from local professionals, and even get a head start on their career. Many students have even joined employers full-time upon graduation!
Interested in an internship?
Internships run on a semester basis. Please submit an application by the deadlines below in order to be considered for an internship during your preferred semester.
Application Due Dates
Fall Internship Semester (August – December): Applications due by September 1
Spring Internship Semester (January – May): Applications due by January 12
Summer Internship Semester (May-August): Applications due by April 26

Internship
Success Stories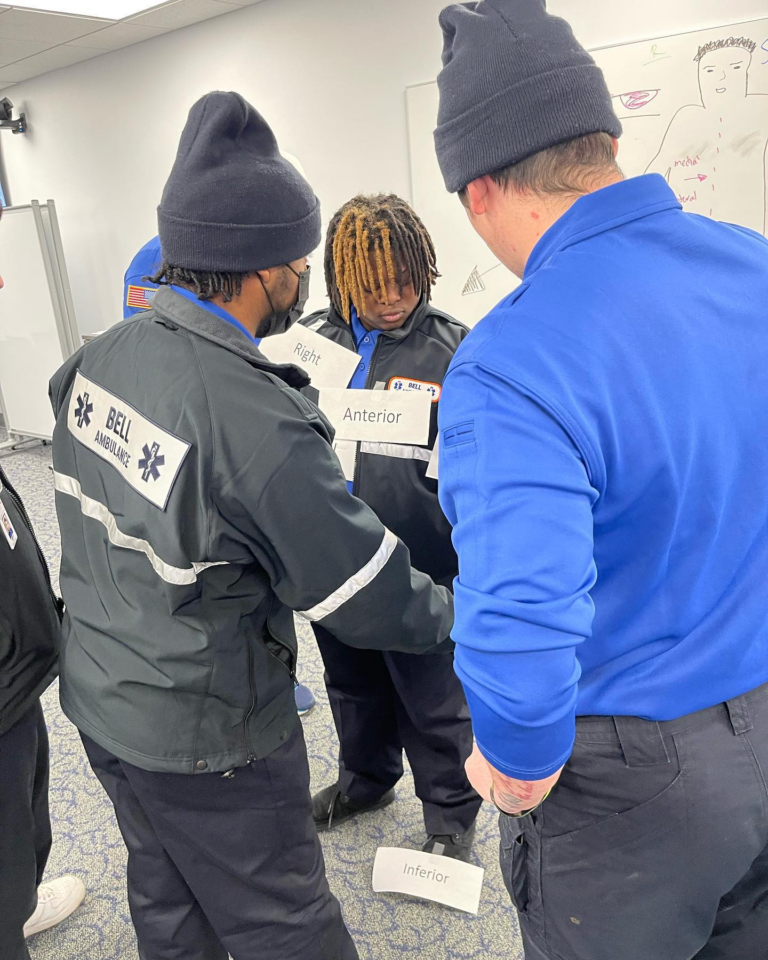 Channon Griffin II: Bell Ambulance
Channon Griffin, affectionately known as Prezzo (short for President) or Pop Tart, walked into Kingdom Prep looking more like the "little brother" than the freshmen...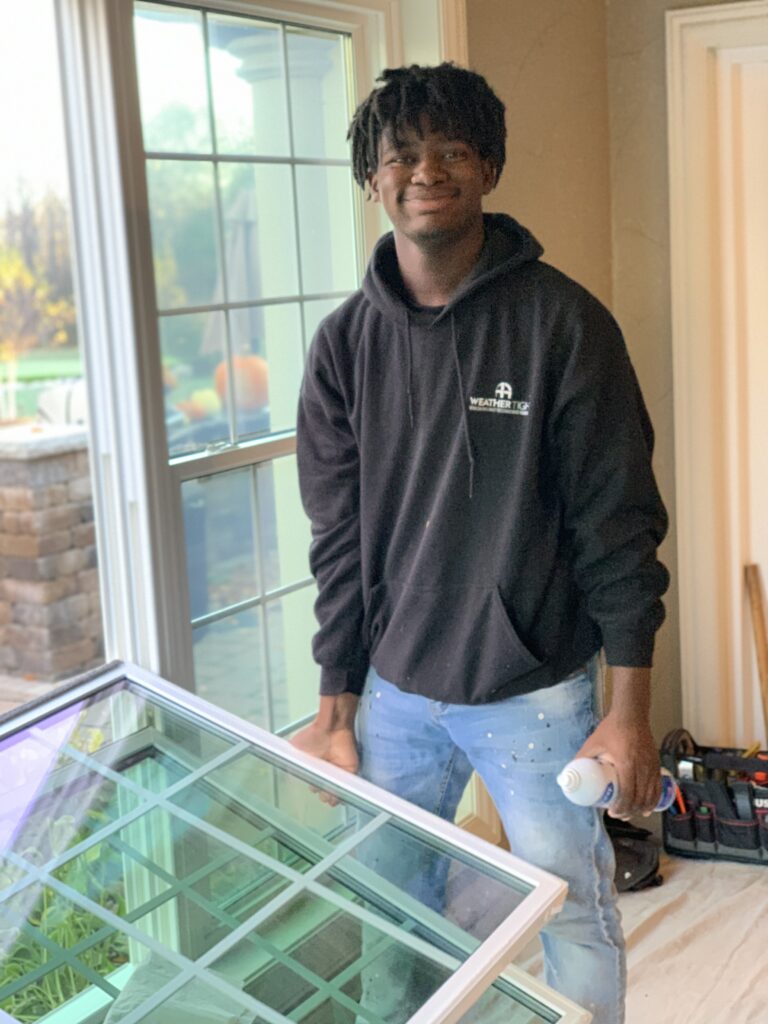 Kenneth Johnson: Weather Tight
Born and raised in Milwaukee, Kenneth Johnson was a member of the first graduating class at Kingdom Prep (KP). He came to KP as a...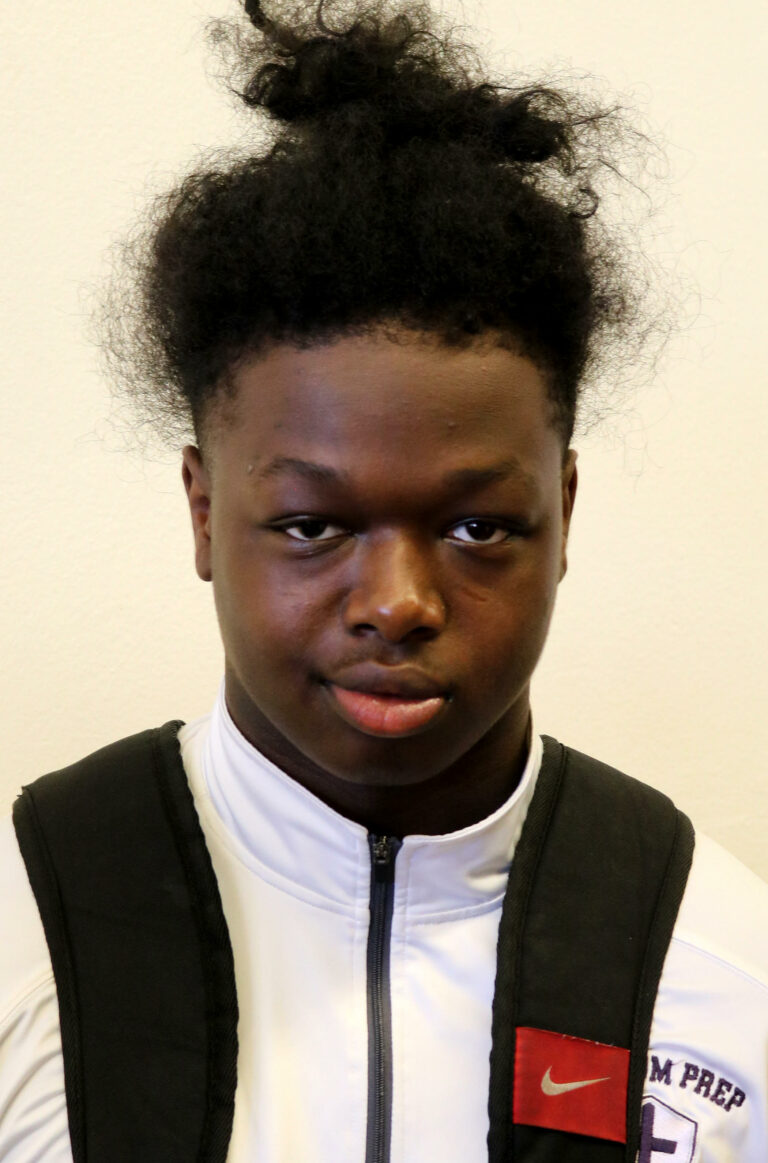 Alex McGregor: Catalyst Construction
Alex McGregor has been working for Catalyst Construction for over a year now. He received a full-time position with the company upon graduation. As a...
2023-24 Internship Locations
Check out where our Kingdom Prep students are interning during the 2022-2023 school year.
Bell Ambulance
Catalyst Construction
Colliers International
ITU AbsorbTech
Kingdom Workers
Knight Plumbing
KP Cafe
Lakeland Supply
Leff's Lucky Town
Mt. Calvary Lutheran Farming
NAIOP
Northwest Lutheran School
Northwestern Mutual
Pilgrim Lutheran School
Ramlow/Stein Architecture Inc.
Saz's Catering
Schneiker Construction
The Lutheran Home
Weather Tight
WHIRE Electric
Zizzl
Among others!