The KP Wolfpack demands a commitment to brotherhood. When acceptance, affirmation, accountability, and authority lock into place, the bond of brotherhood is unbreakable.​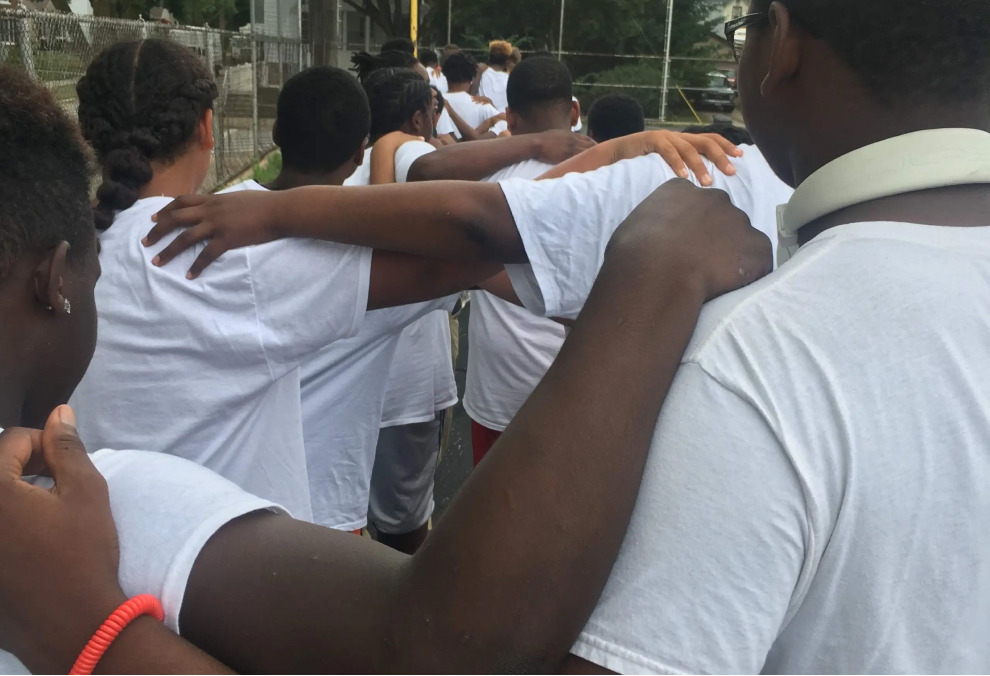 Total acceptance within the KP Wolfpack demands that each brother makes an unconditional commitment to his fellow pack members—a commitment that pushes beyond mistakes, shortcomings, and weaknesses.
This acceptance is authored first in us by Christ Jesus, then to one another.
"As iron sharpens iron so one man sharpens another."
Proverbs 27:17
The habit of affirmation within pack life invites brotherhood to share relationships where one member is able to positively speak into the life of another, naming the strengths, attributes, and purposes that God has created.

While the outside world tempts men to become hard, calloused, and casual, the Wolfpack provides a vulnerability that fosters strength, trust, and honesty.

Once accepted, then affirmed.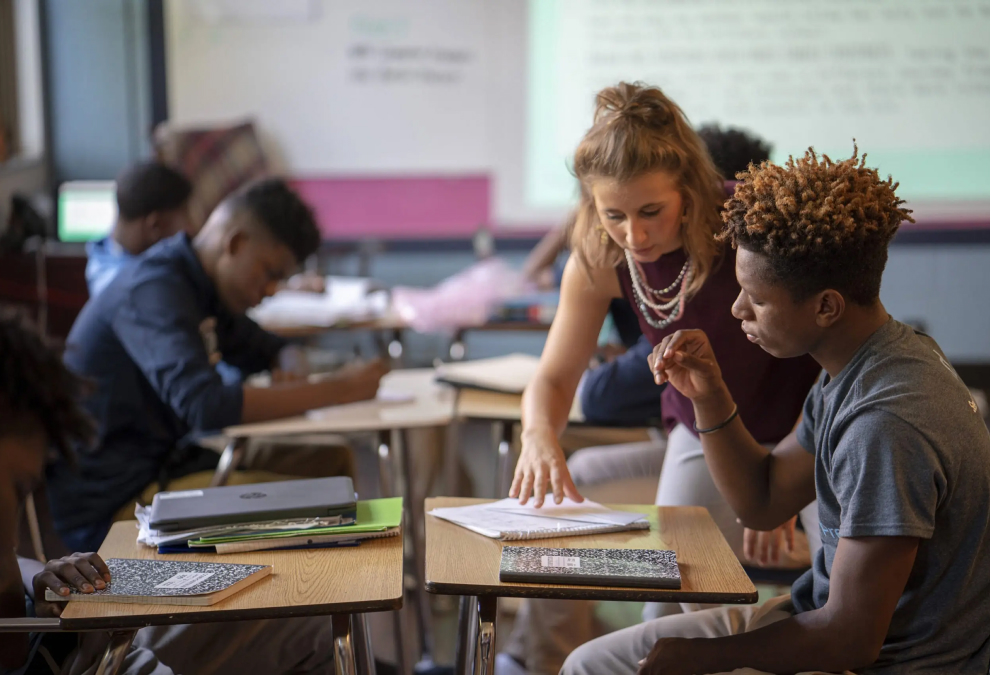 The Brothers of Kingdom Prep acquire the skill of inviting their fellow pack members to be better.

Better to lead in our homes, serve in our churches, engage in meaningful work, and transform communities. Within pack life, each member is open to one another's account for improvement.

Once accepted, then affirmed, and now held accountable to a life that glorifies Christ.

The strength of the pack is the wolf and the strength of the wolf is the pack.
Authority, though often stigmatized by negative connotation within society's cruel and power-centered relationships, is actually a beautiful word in the context of Christ followership and brotherhood.

The brothers of Kingdom Prep practice authority by inviting each other into a life of mutual submission to expectations outlined within the KP Commitment & KP Community.

Once accepted and affirmed, now held accountable within an authority who demands better now.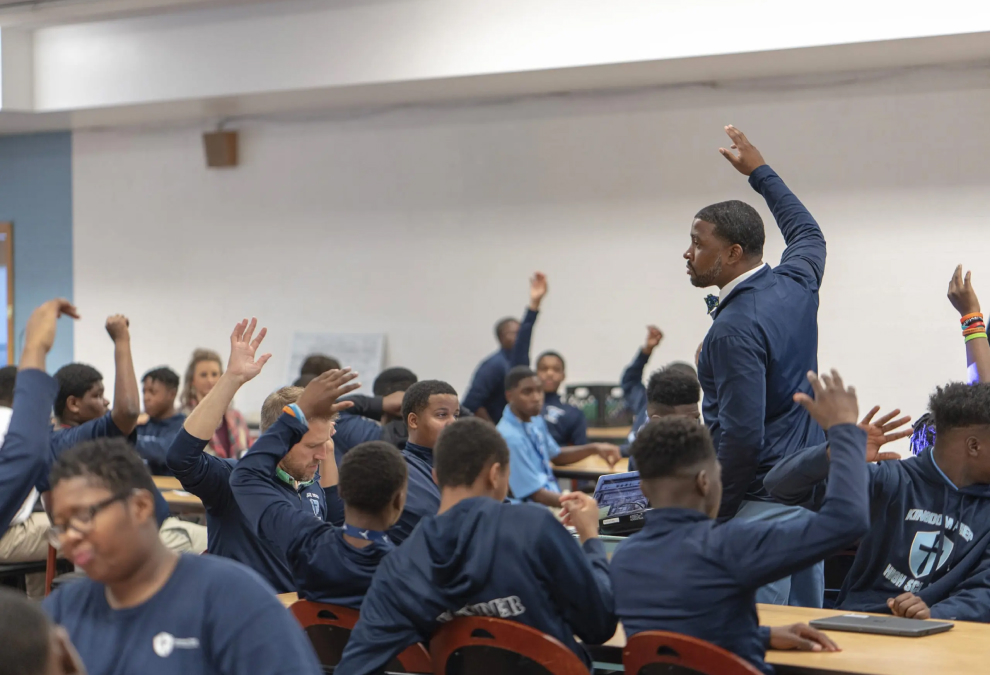 If one part suffers, every part suffers with it; if one part is honored, every part rejoices with it.Now you are the body of Christ, and each one of you is a part of it.