A student's heart is just as important as his mind.

Counseling at Kingdom Prep consists of three distinct levels. With each level, we desire God to move as we trust in his processes, believing in Him to transform the hearts of the young men that enter our building.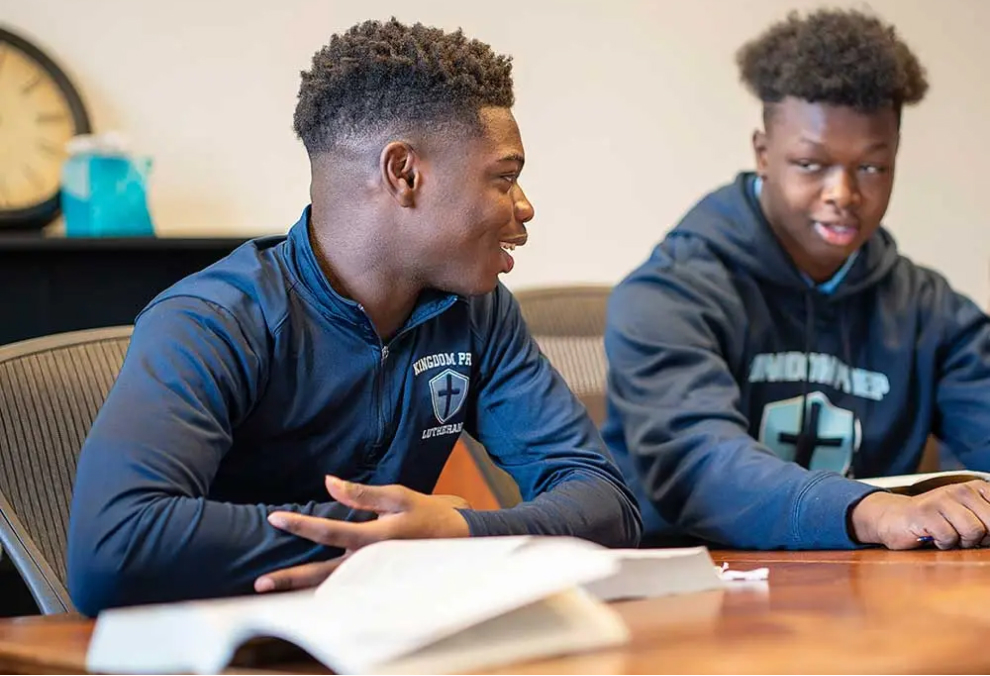 The first level of counseling is purely peer-based. Young men are placed in a private setting with one of their peers, in which they discuss and discover potential solutions to the issues at hand. This not only builds character, but also creates invaluable trust amongst peers.
Our next level of counseling consists of groups of 2-4 young men that partake in group discussions, often coupled with a common theme such as anger management, depression, or other issues. Overseen by the Counseling Director, these groups create an environment in which young men become comfortable with expressing themselves, while also working through issues together.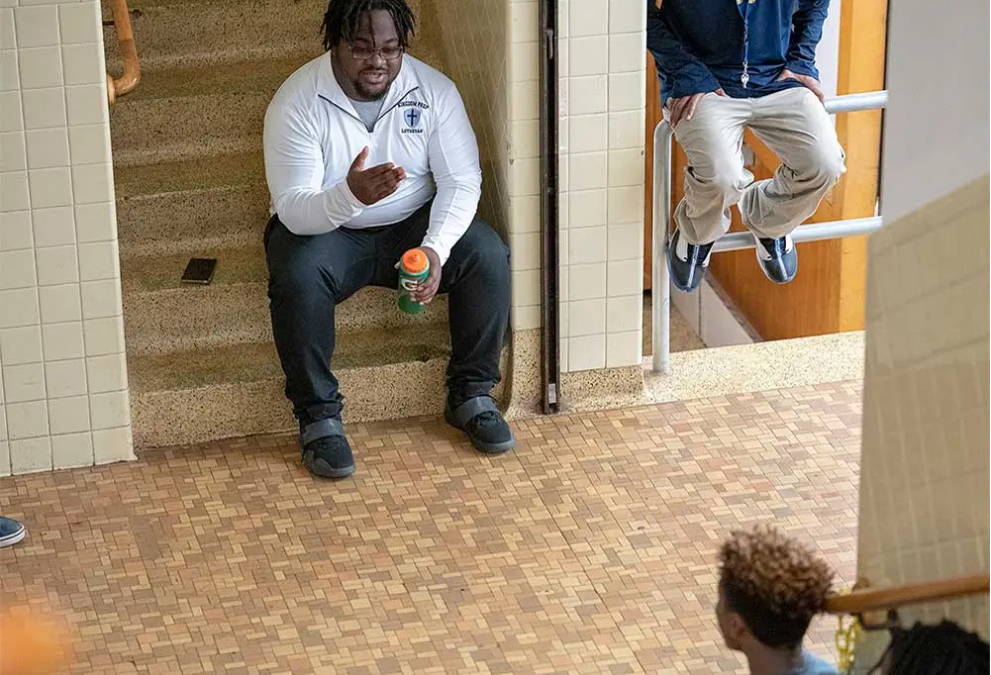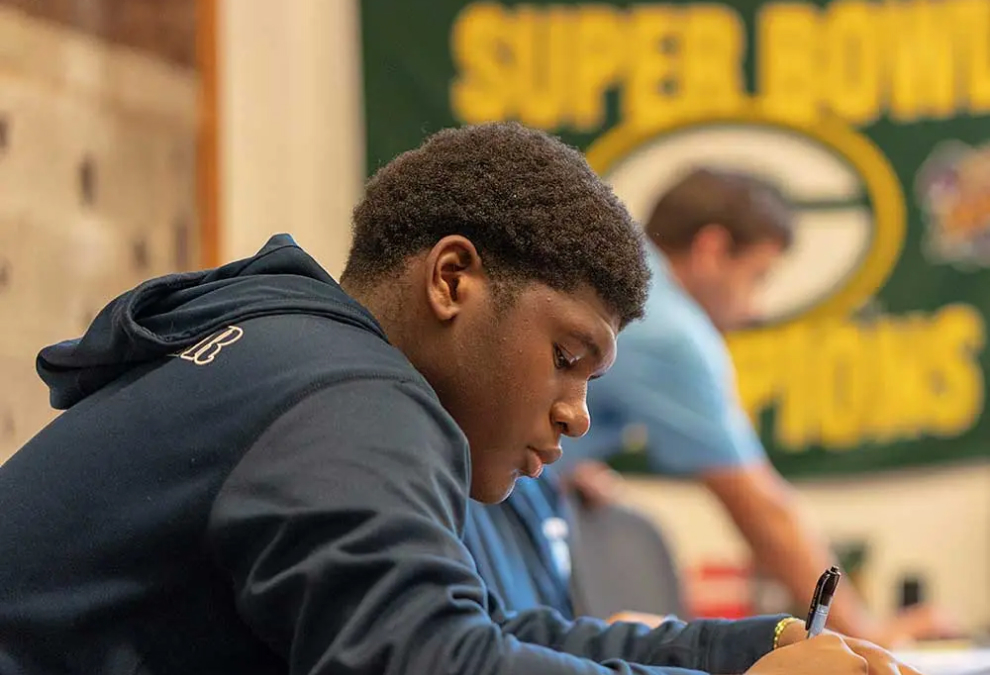 The third and final level of counseling is considerably the most important. Our students are encouraged to discuss the innermost feelings of their heart and mind while searching scripture to help heal and guide them. Prayer will often take place during this time, as it is essential to the building of a relationship with the Lord.
Trust in the Lord with all our hearts and lean not on our own understanding; in all your ways submit to him, and he will make your paths straight.