Solving real-world problems through creating and building.
Nehemiah Hour is an exploratory course where young men identify problems in our local or global society, and find biblical solutions according to the Kingdom Prep Framework for Solving Problems.
Through guidance, each young man identifies how he can use his natural talents to add value to the problem he chooses to solve. Learning is oriented toward helping students understand their purpose as they grow in practical wisdom through skills applied to their life, work, and service. Students must create a self-directed project and learn how to manage their hour of "free time."
Each day is spent diving deeper into their project until completion. For many of our young men, this means that they have traveled to another state, created a part-time cleaning job by replacing our current cleaning staff, fixed a broken down truck, or renovated the gym.
Student-proposed Nehemiah Hour projects include:
New gymnasium lights for the KP gym
Student-run anger management group
First drivers' education program at KP
Building and racing 2 go-karts
Student-organized dodgeball tournament
First-ever KP student council
Trip to St. Benedict's Prep in Newark, NJ
KP Meats: Organically-raised pigs and sale of pork
Ongoing firewood procurement and sale for area neighbors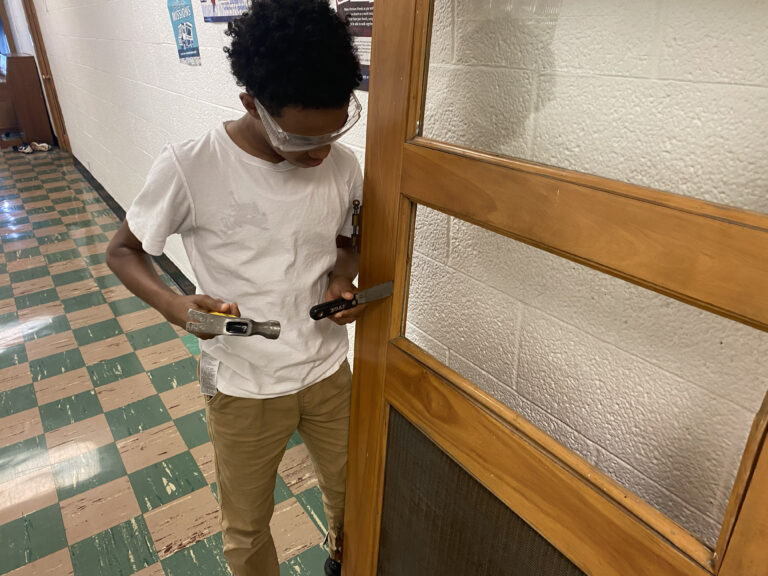 Brayden: Taking a chance on brotherhood
In January, 2023 Brayden M. found himself at a crossroads after being expelled from his second middle school. His turbulent history of fighting and bullying...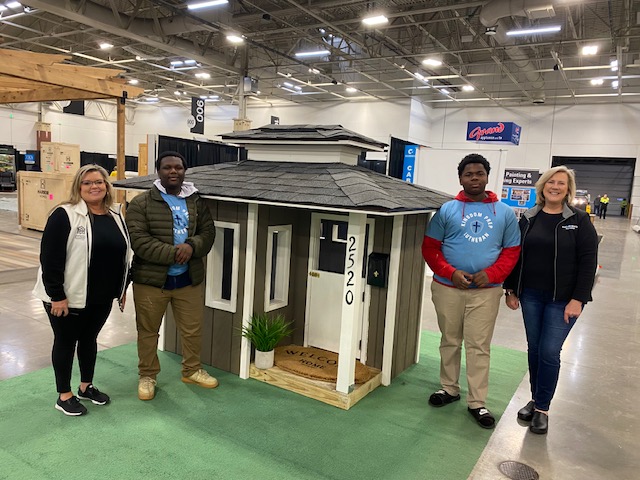 Dayshawn: Connecting, exploring, building
DayShawn MacDonald, a hard-working student from Kingdom Prep, led the way with fellow-students in a very unique Nehemiah Hour project.  His journey began when the...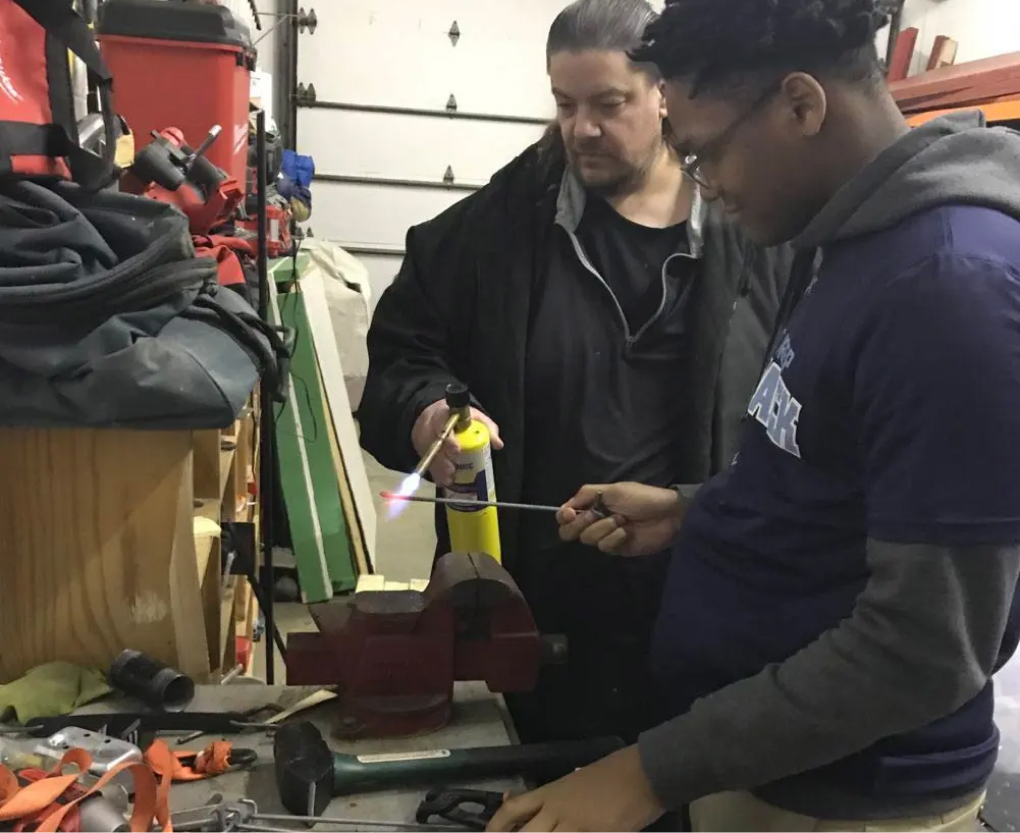 Kingdom Prep Framework for Solving Problems
Understand self.
Identify a worldly problem and build background knowledge.
Establish a goal.
Ask questions and engage resources.
Make an action plan.
Activate the plan.
Seek counsel from a professional.
Document the journey.